Why is it that the shirt skirt can solve this problem? Because it is convenient and fashionable. Shirt skirts come with buttons, so you can change the number of buttons as the temperature changes. It can be opened and buckled, which is super convenient. Then let's take a look at the fashion masters in the street shooting. Which good shirts did they choose?
Mid-length shirt skirt
The mid-length shirt skirt will reveal the calf when worn, so you can consider wearing some high-heeled shoes. If you are not so confident about your calf, you can choose a pair of mid-boots, just to cover your calf and let you The curve of the foot becomes perfect, and of course there is a way to put on the trousers, which is definitely the first choice for fashionable people~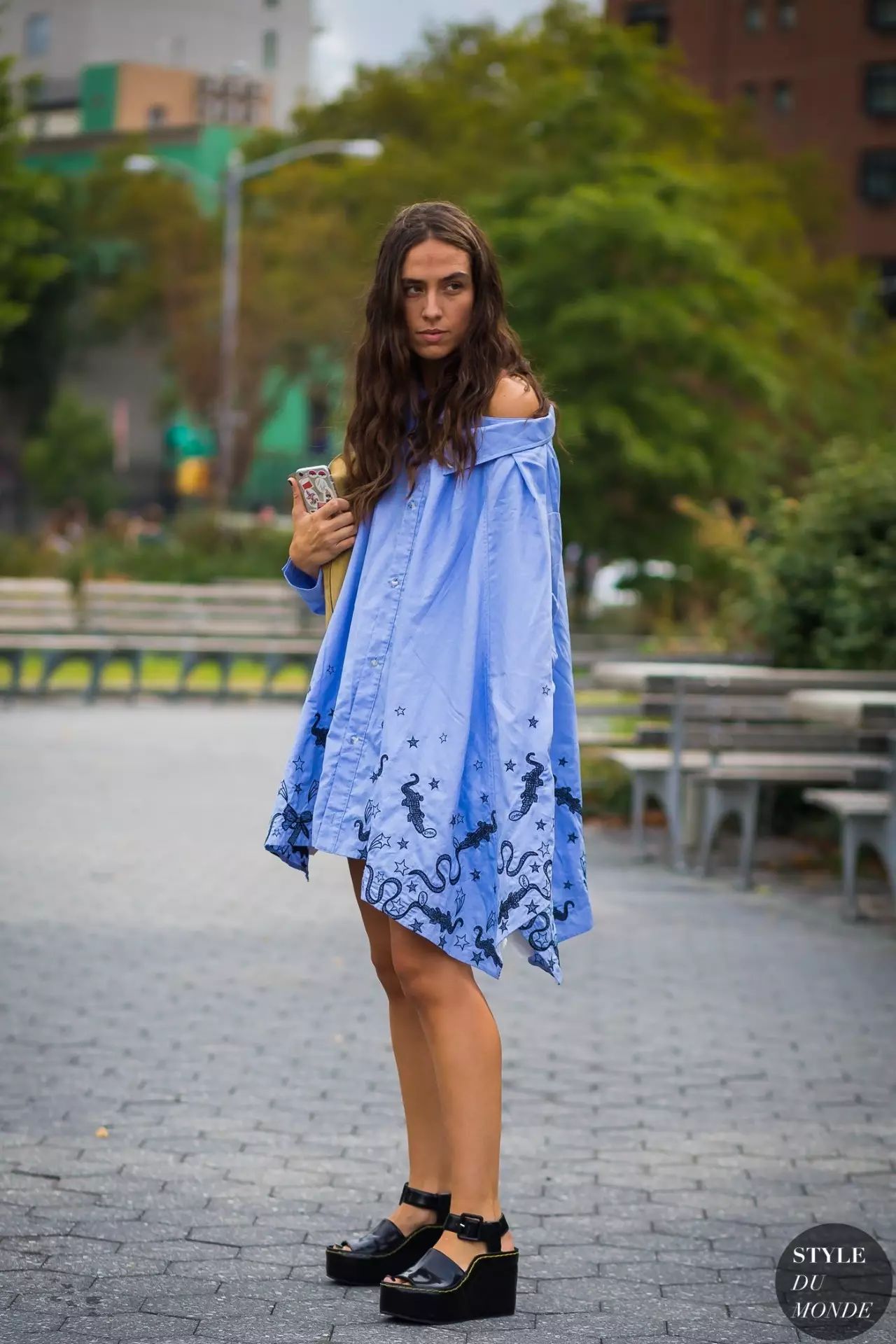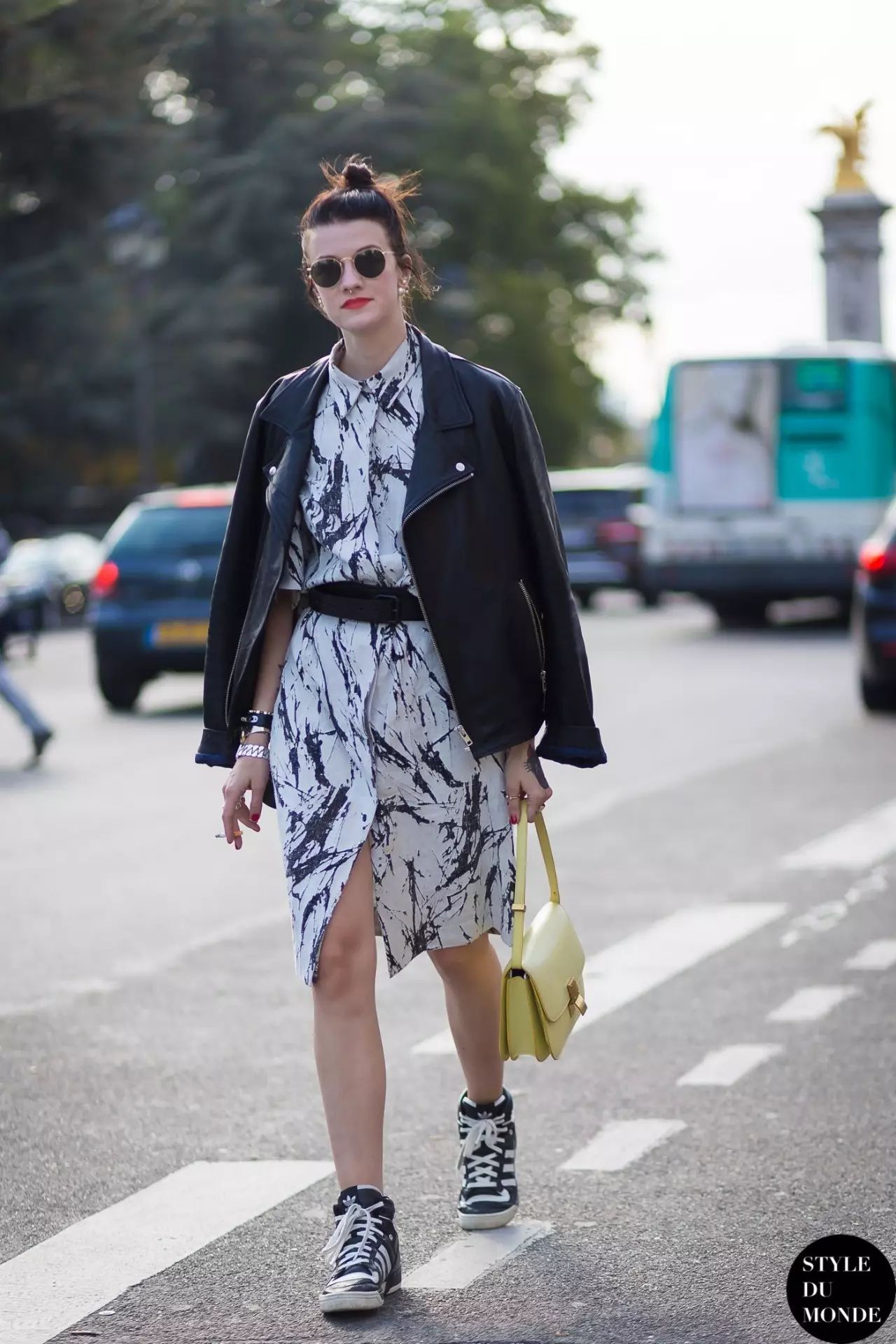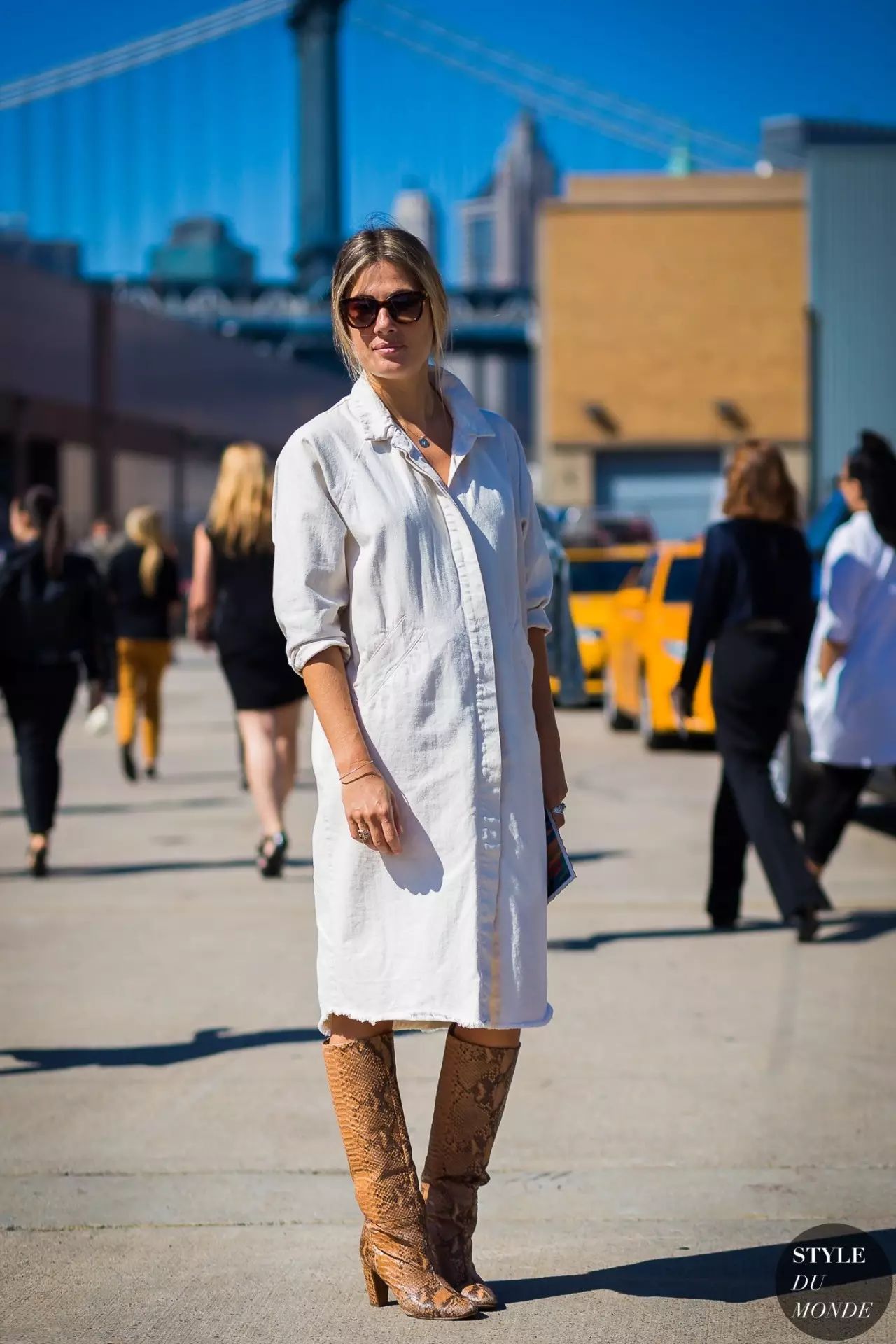 Extra long shirt skirt
The long shirt skirt has certain requirements for the height of the wearer. If you are tall enough, the flat shoes are the best. If it is not high enough, wear a pair of high heels! There is also a waistline is very important, many shirt skirts have no waist. Remember the sisters who are not in good shape. It is important to master where your waist is, so that the legs will be long and the proportion will be good!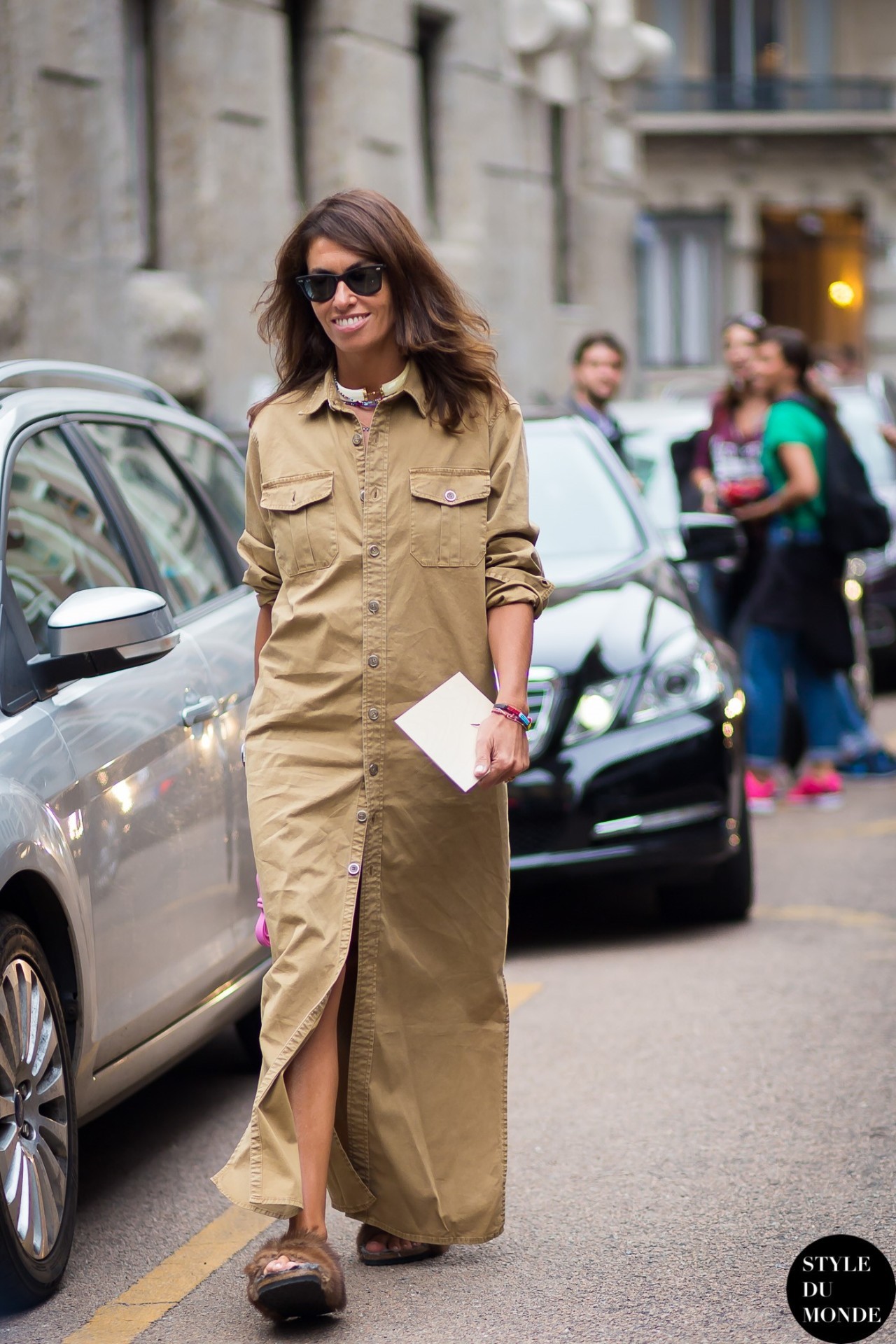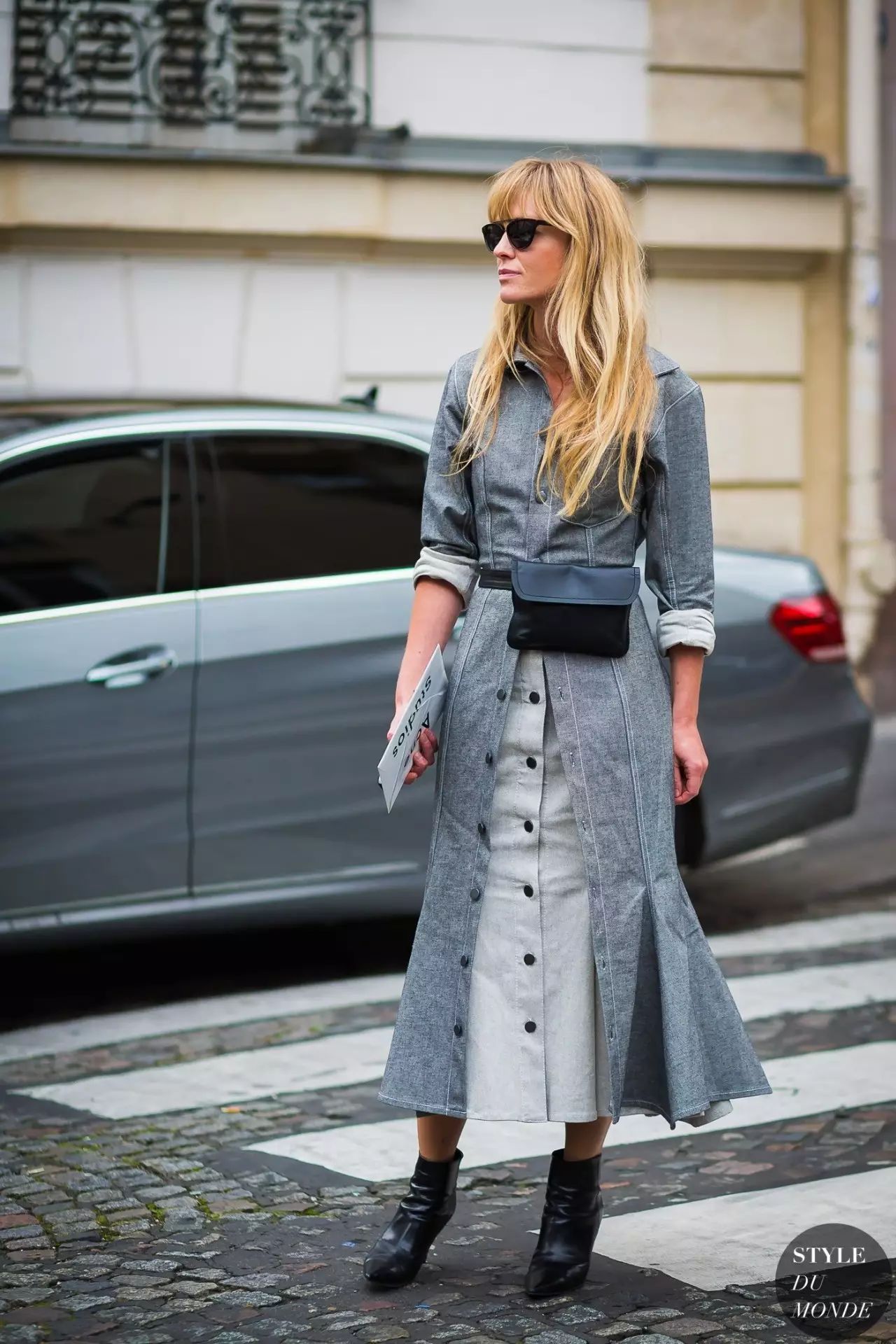 Collarless shirt skirt
The collarless shirt skirt has a sleeveless design. It is more like a dress. Open your skirt and reveal your thighs. This is very sexy.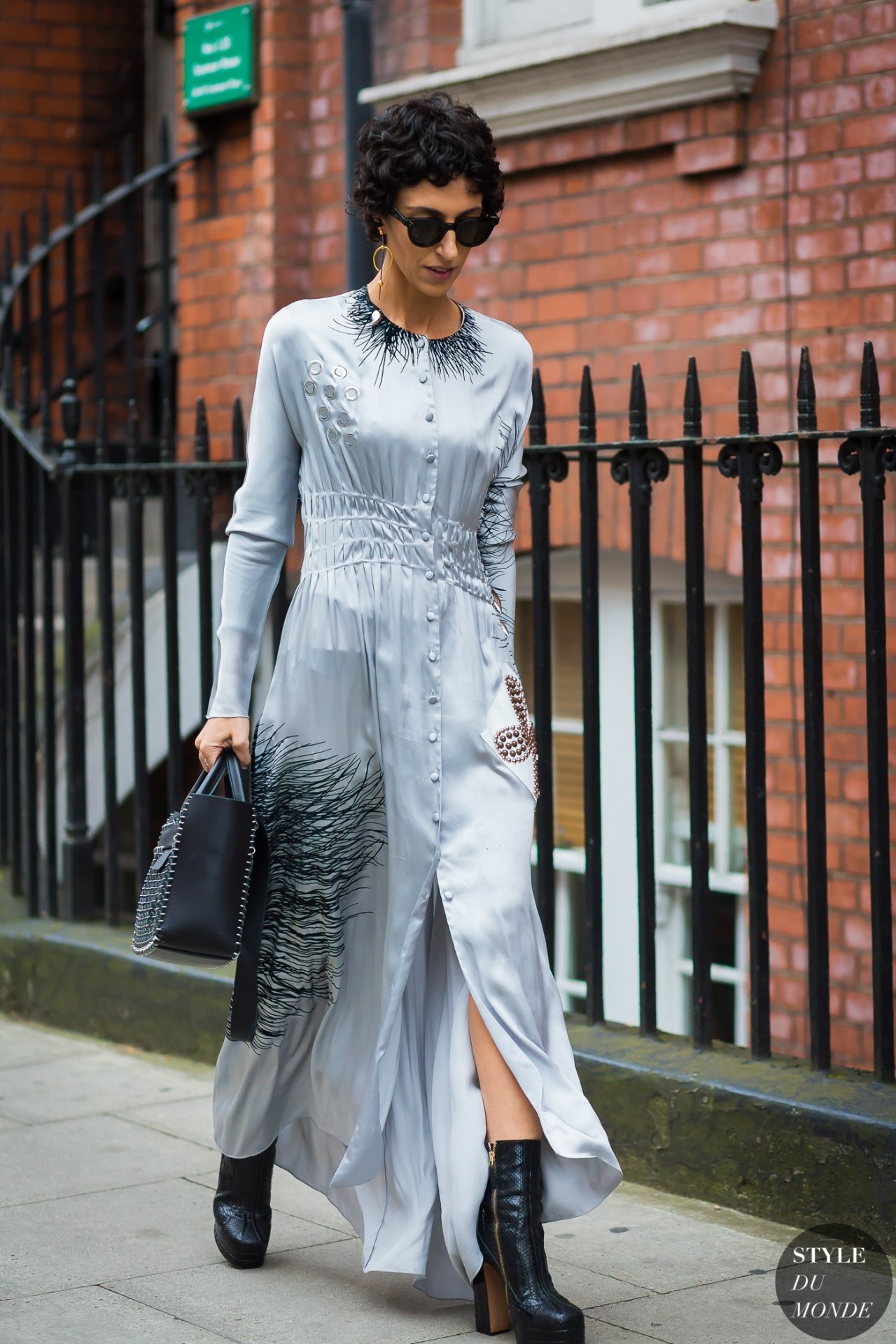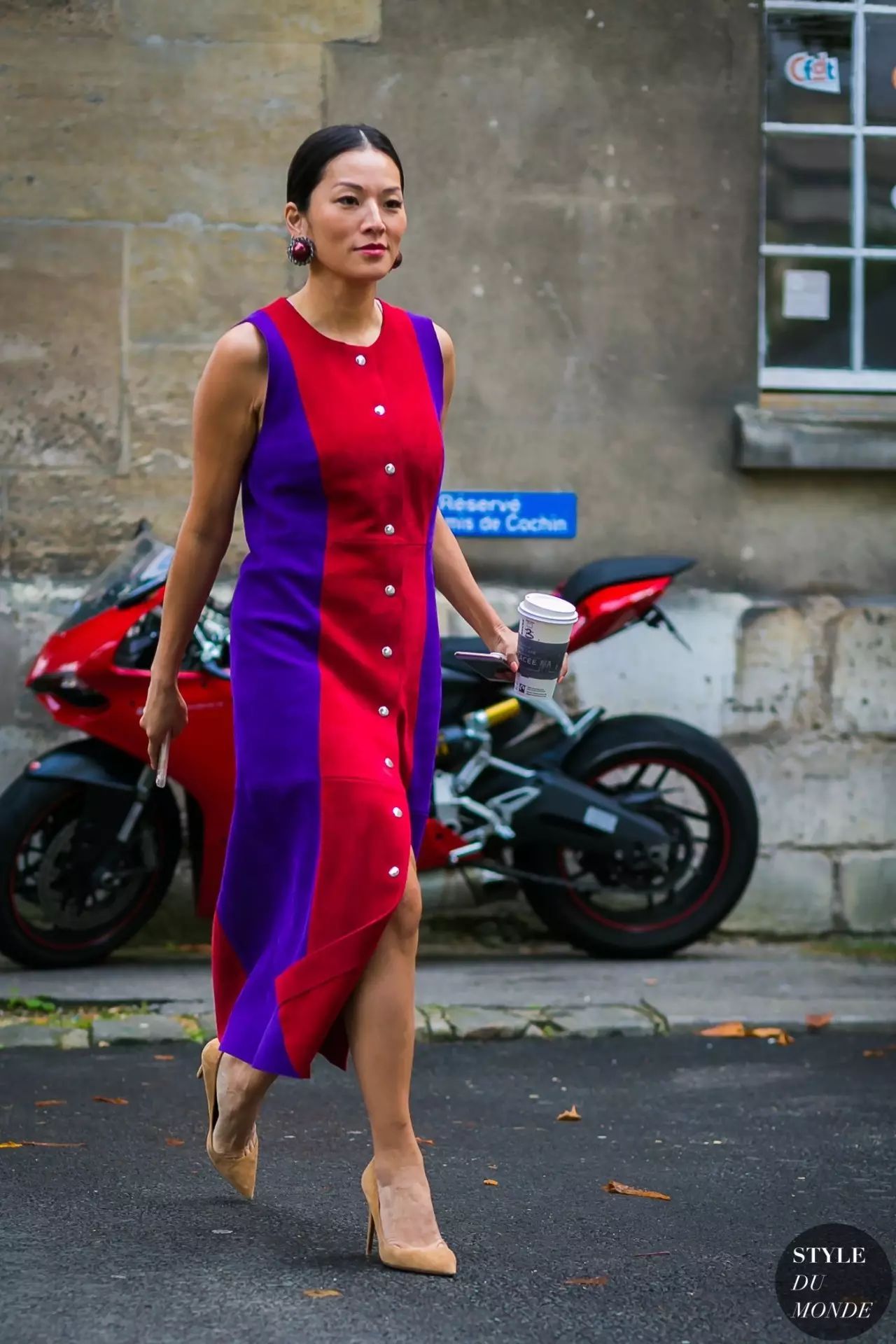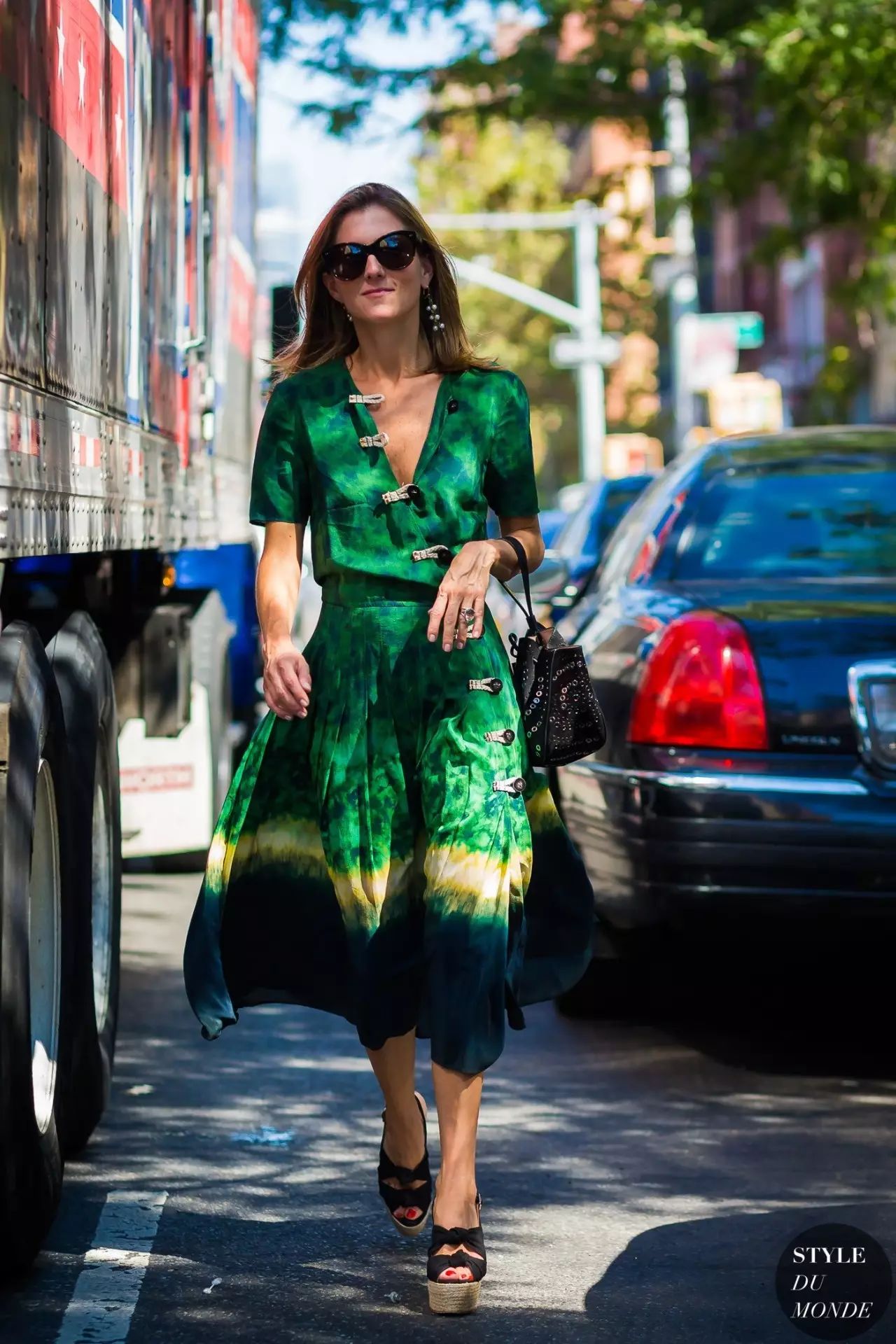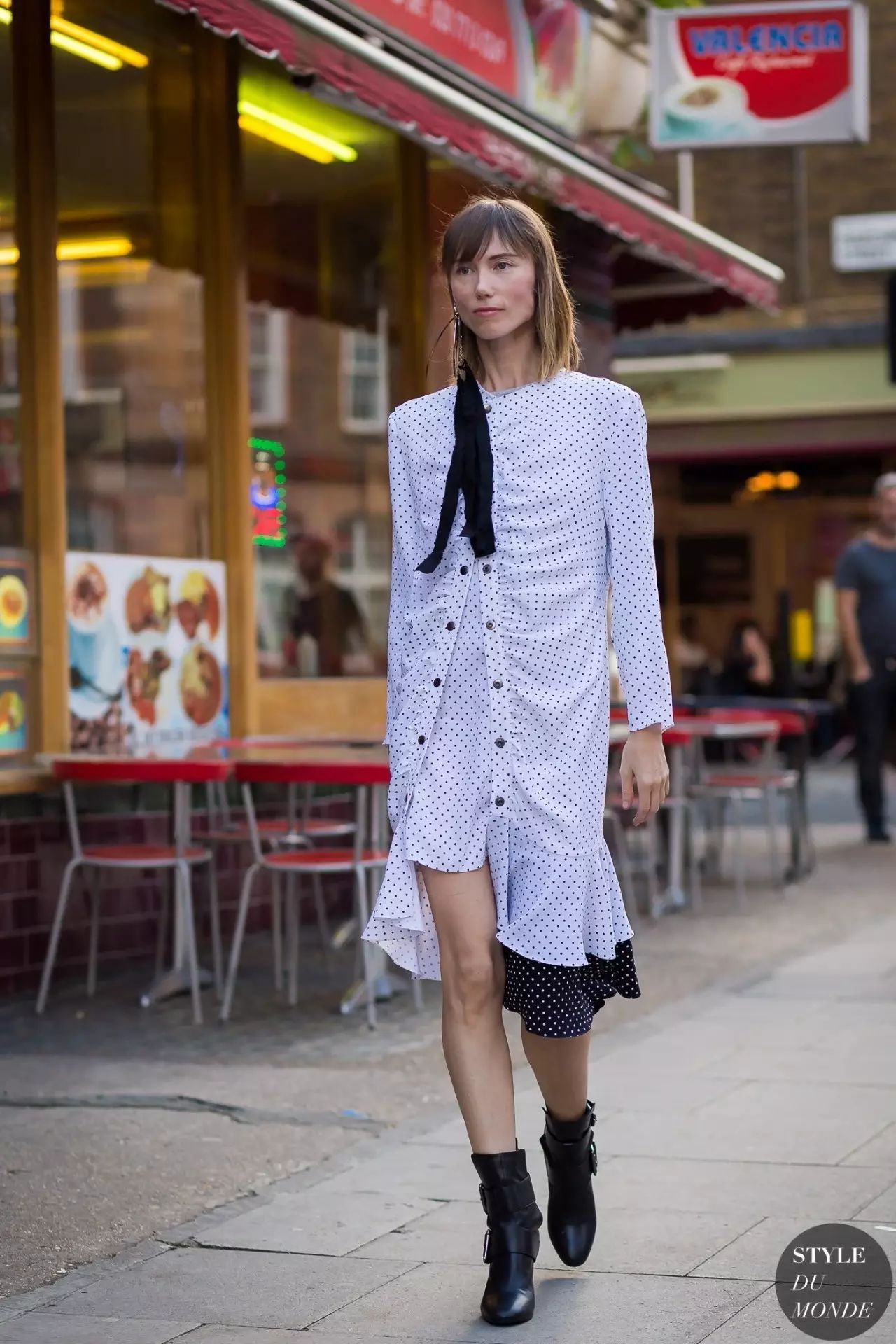 Design shirt skirt
The shirt skirt with design sense can be said to be very fashionable when worn alone. They are designed to be stacked or have a lot of detail design, so that the original simple shirt skirt becomes the focus point. Remind, don't put too much emphasis on your body, or it will become a disaster!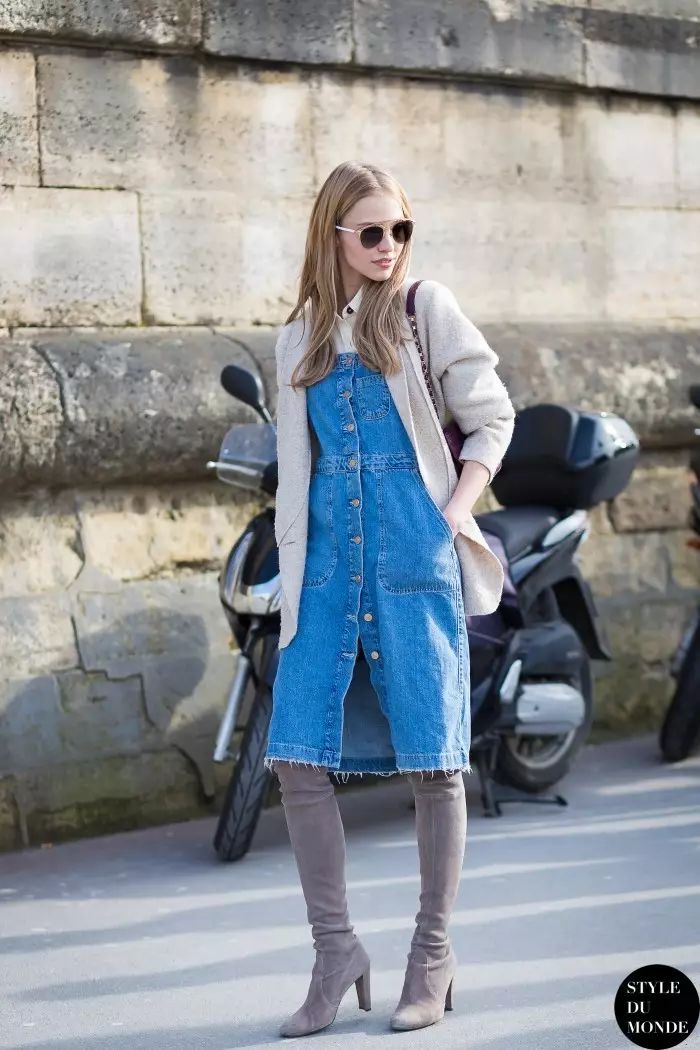 Finally, tell everyone that shirts are available to everyone. However, shirt skirts are only available to you. Only in this way can you distance yourself with others, and fashion is just a little bit worse!